Welcome to Holly & Mae
A store inspired by Millennials and their love for their fur babies.
Meet Holly
Holly, CEO and Founder of Holly & Mae, has a passion for both small retail businesses and animals (especially dogs)! She graduated from the University of Minnesota with a B.S. in Retail Merchandising and has worked in the retail field for her entire professional career. She currently assists with the creation of e-commerce websites for other small business owners. She has also worked in the pet care industry for years and currently is a part time dog walker and pet sitter.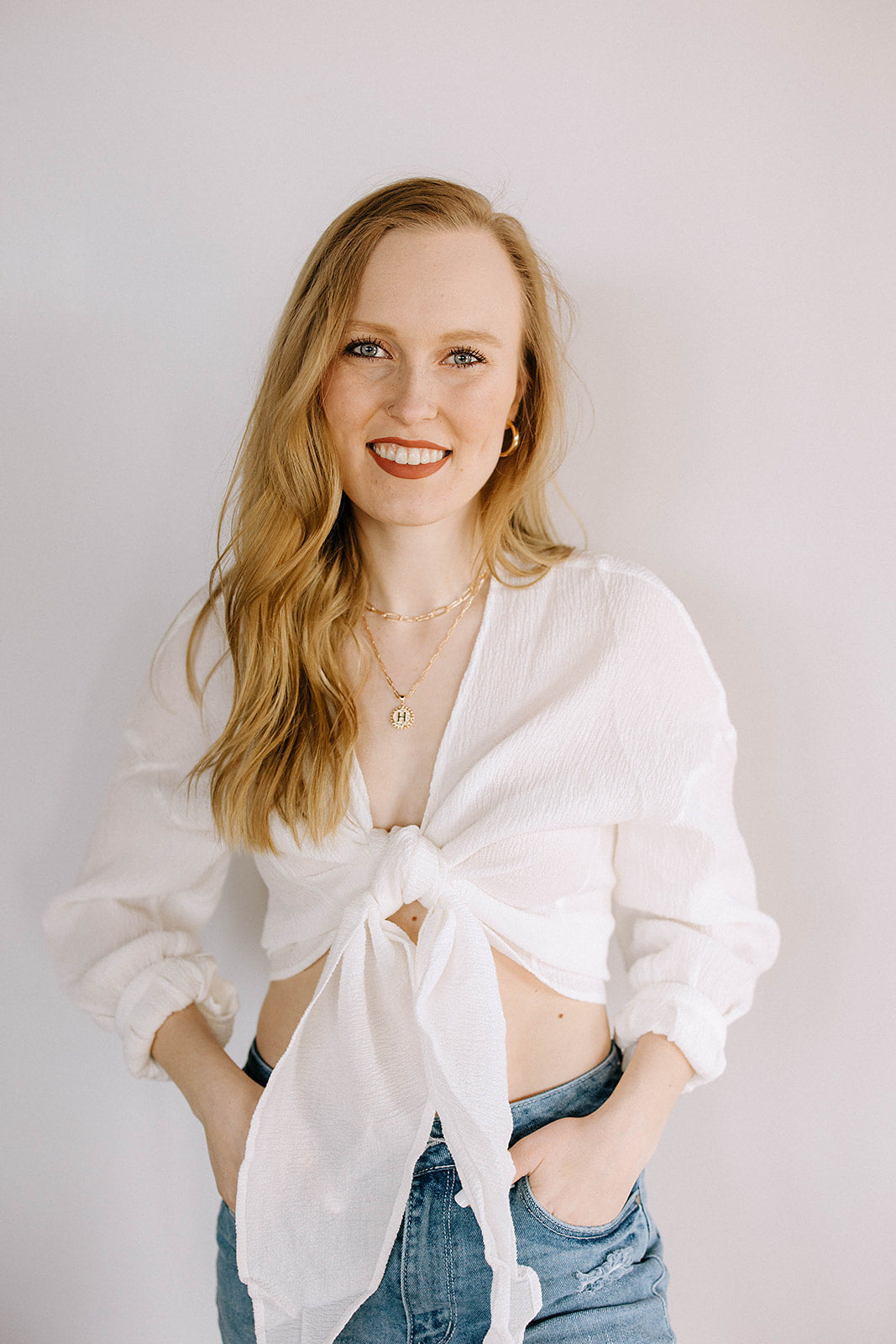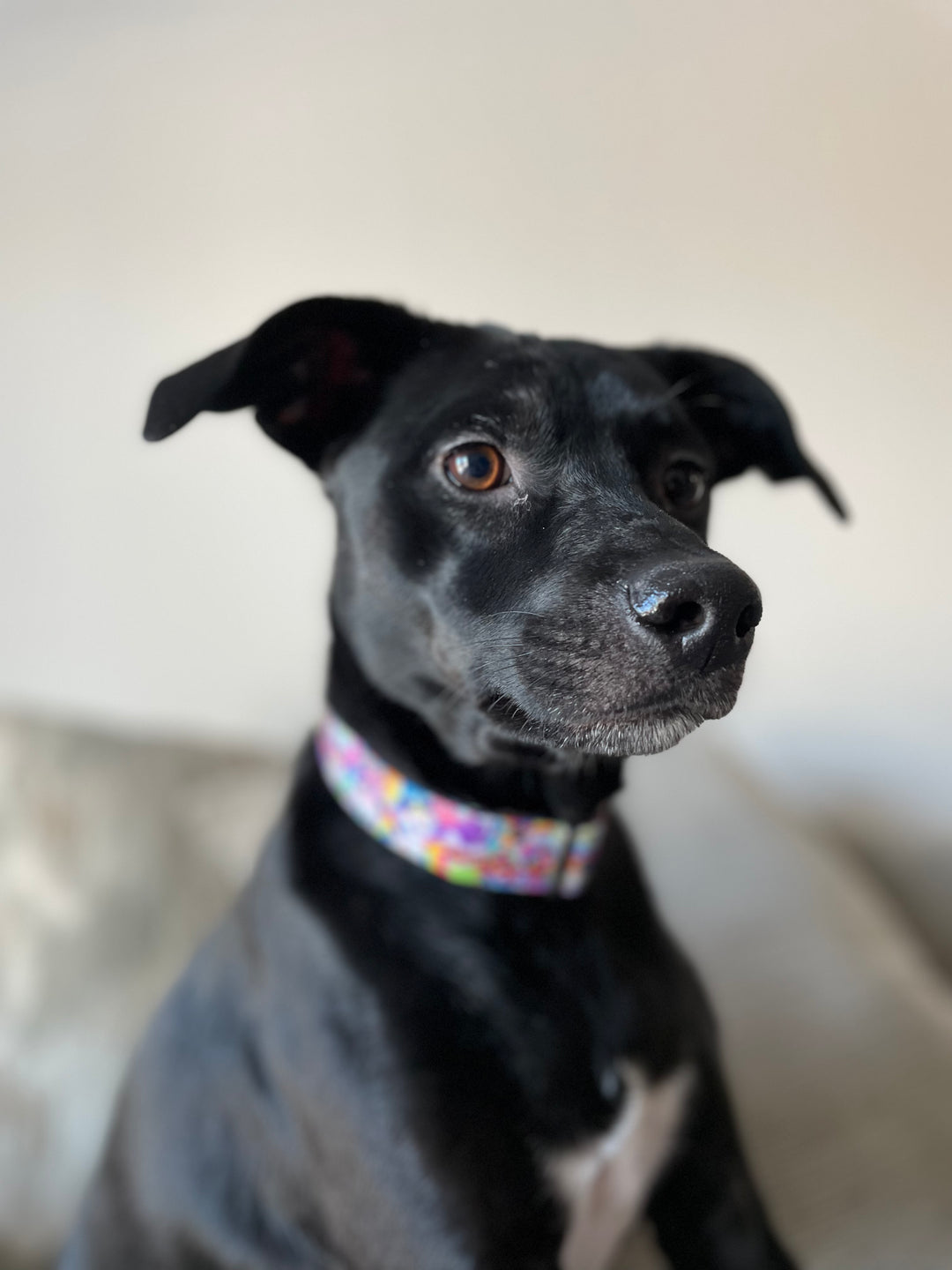 Meet Myla
Holly enjoys spending time with her dog, Myla (her middle name is Mae), and cat, Pinto Bean. Myla is the sweet and sassy pup that officially made Holly a pet parent for the first time. Myla is also the inspiration behind the matching dog and dog mom apparel you will find at Holly & Mae. Holly loves to see this generation's love for their pets and their dedication to give them the best life possible. Holly & Mae is Holly's most recent passion project where she is excited to combine her love of retail and pets into one.