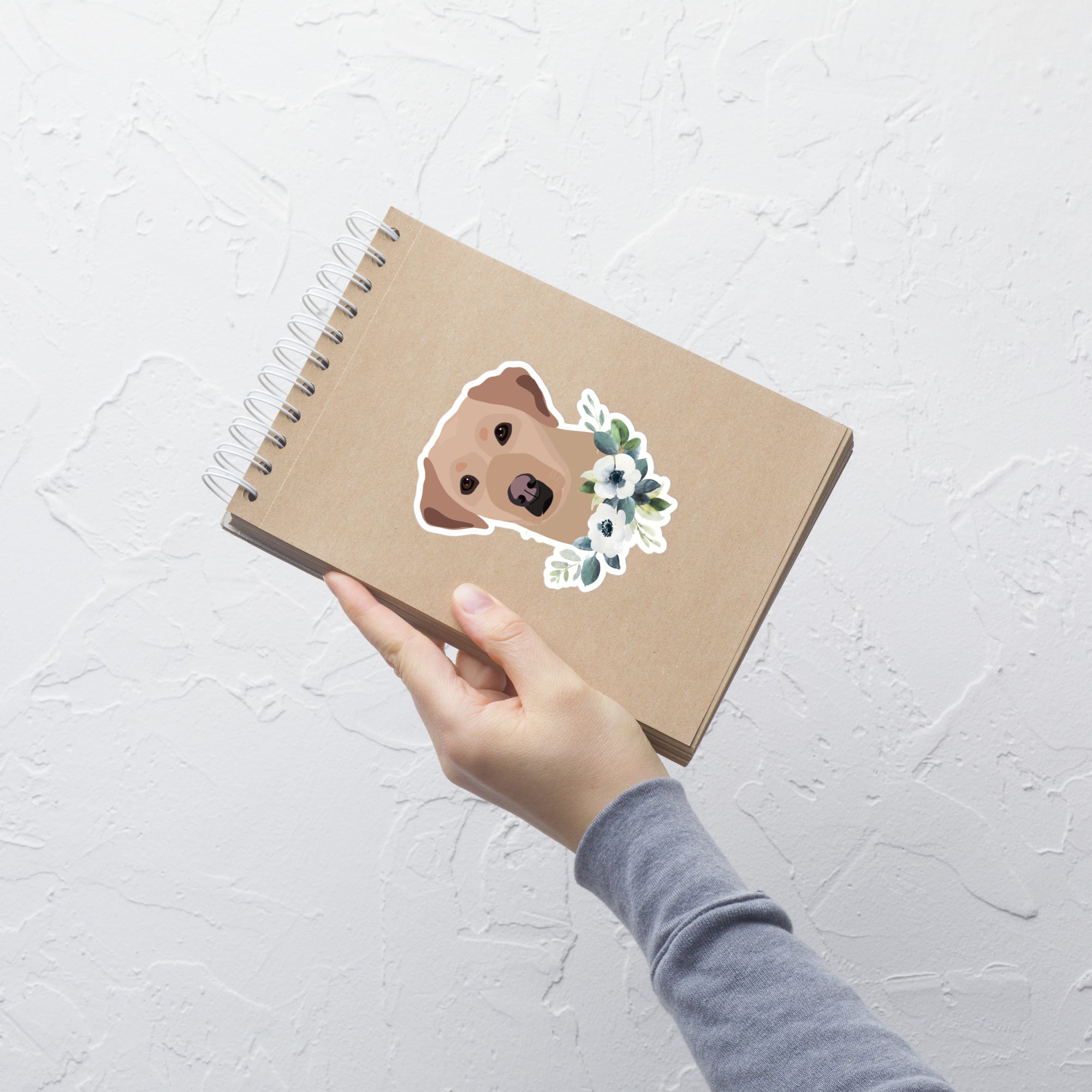 9 products
Each item in the Personal Pet Collection comes with a digital version of your custom pet portrait. You can use this digital portrait over and over for whatever you would like!
If you would like more than one piece of merchandise with the same portrait, please reach out to me for pricing.
Once you place your order please send an image of your pet to hello@hollyandmae.com. Please allow up to 10 business days to process your order as each portrait is hand drawn.
Every item in this collection ships for FREE!